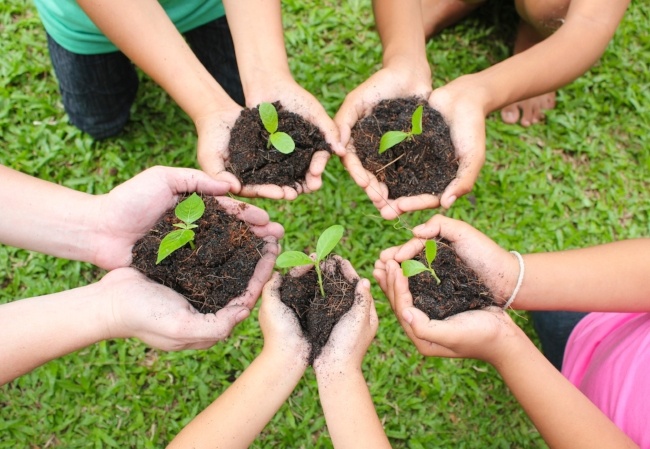 It's time to react, "Young people demand change."
That is our final feeling at the end of our Youth Summer Ecology Camp 2016. Four days in a row we were analyzing the theme "Kabataan: Kinaiyahan, Bantayan ug Ampingan" (Youth: Caretakers and Protectors of Nature).
We aimed at three goals: First, pastorally to help the young...
Read More