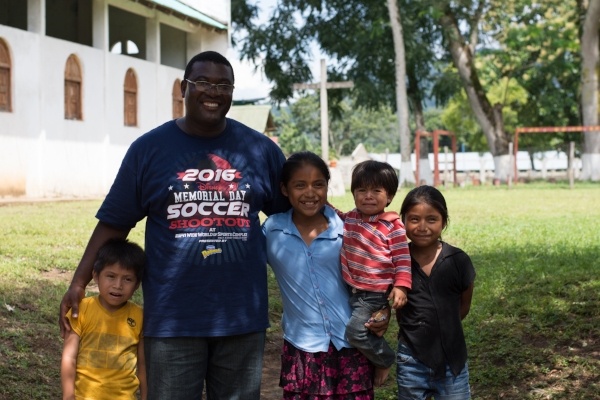 At this very moment, Missionhurst missionaries in Guatemala are helping to serve those suffering from poverty, violence, and malnutrition. Daily, our priests are walking alongside the poorest of the poor in some of the most dangerous locations and engaging in street ministry to help those who desperately need our support and the presence of God.
Even through times of hardship and despair, our brothers and sisters in Guatemala find opportunity, happiness, and motivation to make the best out of every situation.
During this season of celebration and hope, we invite you to get to know those we serve in Guatemala a little more closely — not just their struggles, but their personal stories. You will hear from school children, teachers, parish priests, and many more whose lives are being touched by the work Missionhurst is doing. Check out the stories below from our Guatemalan brothers and sisters:
Janeth Dalila Caal Choc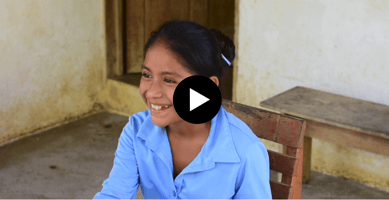 Janeth is currently a 5th grader who resides in the Aldea called Salawim. She loves school, is a member of the chapel choir in her village, and is a leader in the youth group in Salawim. Janeth has also been a Bethany Center scholarship recipient for 2 years.


Rosa Adelina Chocooj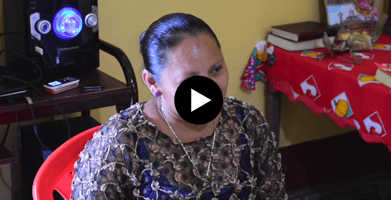 Rosa currently resides in the Aldea San Benito Lachua where she is a primary school teacher. In addition to teaching, her family runs a convenience store located on the main highway in front of their home. She and her husband have three children.

Mynor Hugo Cu Cacao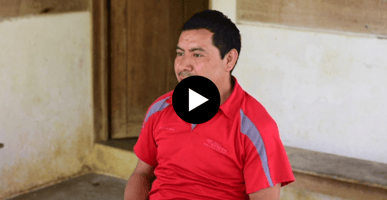 Mynor has been a leader in the parish of El Calvario for 7 years and is currently serving as the coordinator of the Parish Council. His role requires him to fulfill many responsibilities on a daily basis. He currently resides in a small village outside of Coban, Alta Verapza, with his wife and three children.
We hope that you will consider learning more about Janeth, Rosa, and Mynor and how you can join Missionhurst in helping to make a difference in their lives this year, and in those experiencing poverty in Guatemala.


Learn more about these individuals and our work in Guatemala by visiting our Guatemala Video Archive page.