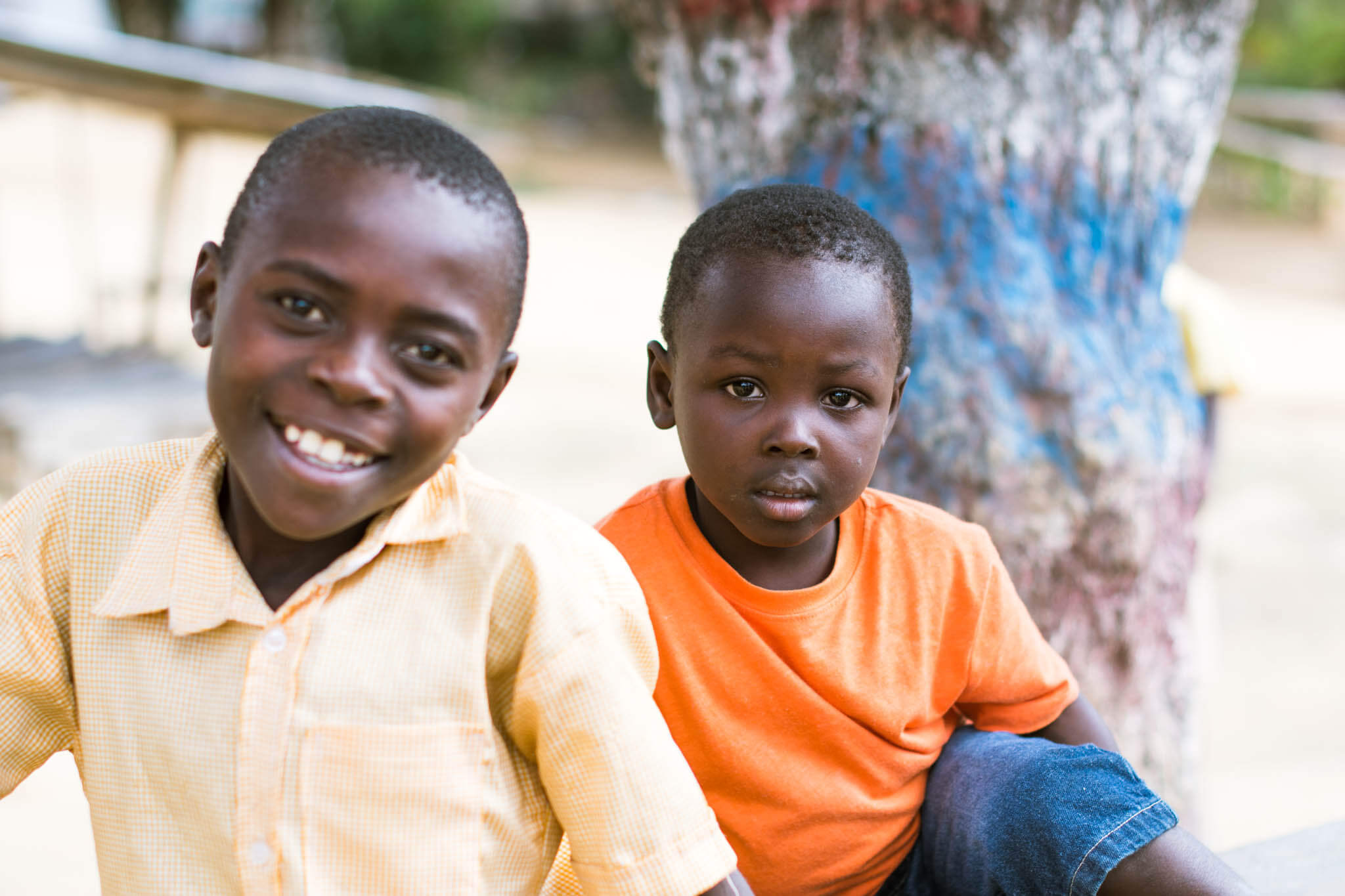 We reached our #GivingTuesday goal and it's all because of you!!
All of us here at Missionhurst want to thank you for helping to make our #GivingTuesday campaign such a success this year. Whether you provided support financially, vocally, or prayerfully, you helped us make a difference in the lives of 30 Haitian students.
In the span of 28 days, we were able to raise $3,810 and sponsor the education of 30 students attending St. Jean Bosco school in Bois de Laurence, Haiti —this is 2 students more than our goal of 28! Due to your generosity, these children will now receive a year's worth of education, including books and lunch (for some students this is the only meal they get all day). We can't thank you enough.
This simple act of kindness means a great deal, not only to the child you have helped, but to the family you have touched. Many families in this poor, remote village of Northeast Haiti have to choose between educating their children or putting food on the table. When they can no longer afford to pay tuition, their child is forced to drop out of school and give up the dream of getting an education.
Without you, reaching this goal would not have been possible. We want to thank you again for helping provide the gift of education in Haiti this holiday season. We hope you enjoy the short video we have provided below of the children and families you have helped!

May the Father bless you and your loved ones today and always. We hope you have a very Merry Christmas!
If you're looking for other ways to get involved with Missionhurst, we invite you to check out our Advocate Resource Library.