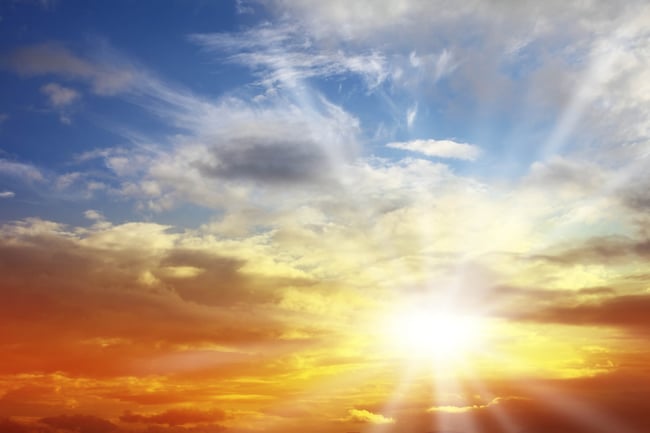 Lent is a time of reflection and prayer leading up to the celebration of the Resurrection on Easter Sunday. During this time, we reflect on the sacrifices of Jesus Christ and immerse ourselves in deep, meaningful prayer.
We ask that you consider joining us this year by praying for our brothers and sisters in Guatemala. By subscribing to Oraciones: Guatemala and embarking on this nine day prayer journey, you will help us provide prayerful support for those plagued by poverty, malnutrition, drug trafficking, government corruption, and much more.
During these nine days, we will focus on major issues in Guatemala such as:
Poor education
Extreme poverty
Affects of gang violence
Lack of necessities
We hope this prayer journey will serve as a meaningful encounter with the difficult situations millions of our brothers and sisters in Guatemala suffer through on a daily basis. We also hope it will show you the ways that you can make a difference by helping our fellow Guatemalans experience the love of Christ this Easter season.
Journey with us during this season of Lent by subscribing to our daily reflection.