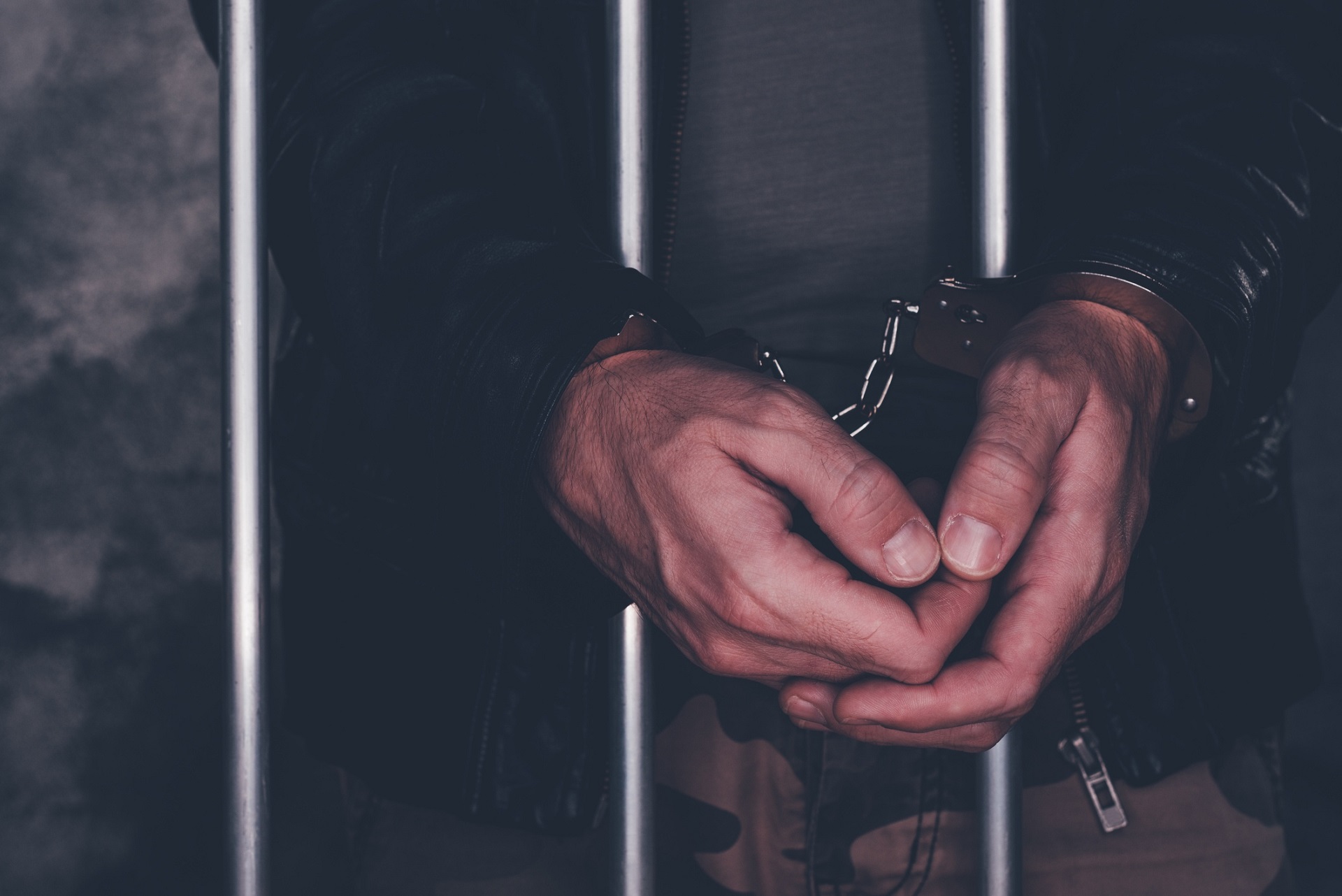 According to a recent report done by the Bureau of Justice Statistics, almost 2.2 million American adults are behind bars. This number is hard to fathom.
You may not have thought about it or realized it, but many of our brothers and sisters are living in tough prison conditions out of sight and out of reach of help and ministry. Christ calls us explicitly to care for the imprisoned as a work of mercy. Our brothers and sisters who are incarcerated need our prayers and support.
We ask that you consider opening up your hearts and lifting up your prayers for our brothers and sisters who are affected by imprisonment. By subscribing to A Novena for the Broken and Incarcerated you will join us on a nine day devotional journey beginning on Wednesday, August 29, where we will pray for those who may not have anyone to pray for them.
During these nine days, we will focus on dedicating our prayers to:
The children of those in prison

Those who have been sentenced unjustly

An end to racial and cultural discrimination in our prison system

The salvation of the souls of those who are incarcerated

And many more intentions!
Whether or not you have a loved one in prison or are already part of a prison ministry, we hope this prayer journey will help you grow in love and awareness of the incarcerated population all around us. We are all called to serve, to support, and to love those that our society makes so easy to forget.
Journey with us in prayer as we lift up those who are deeply affected by incarceration.