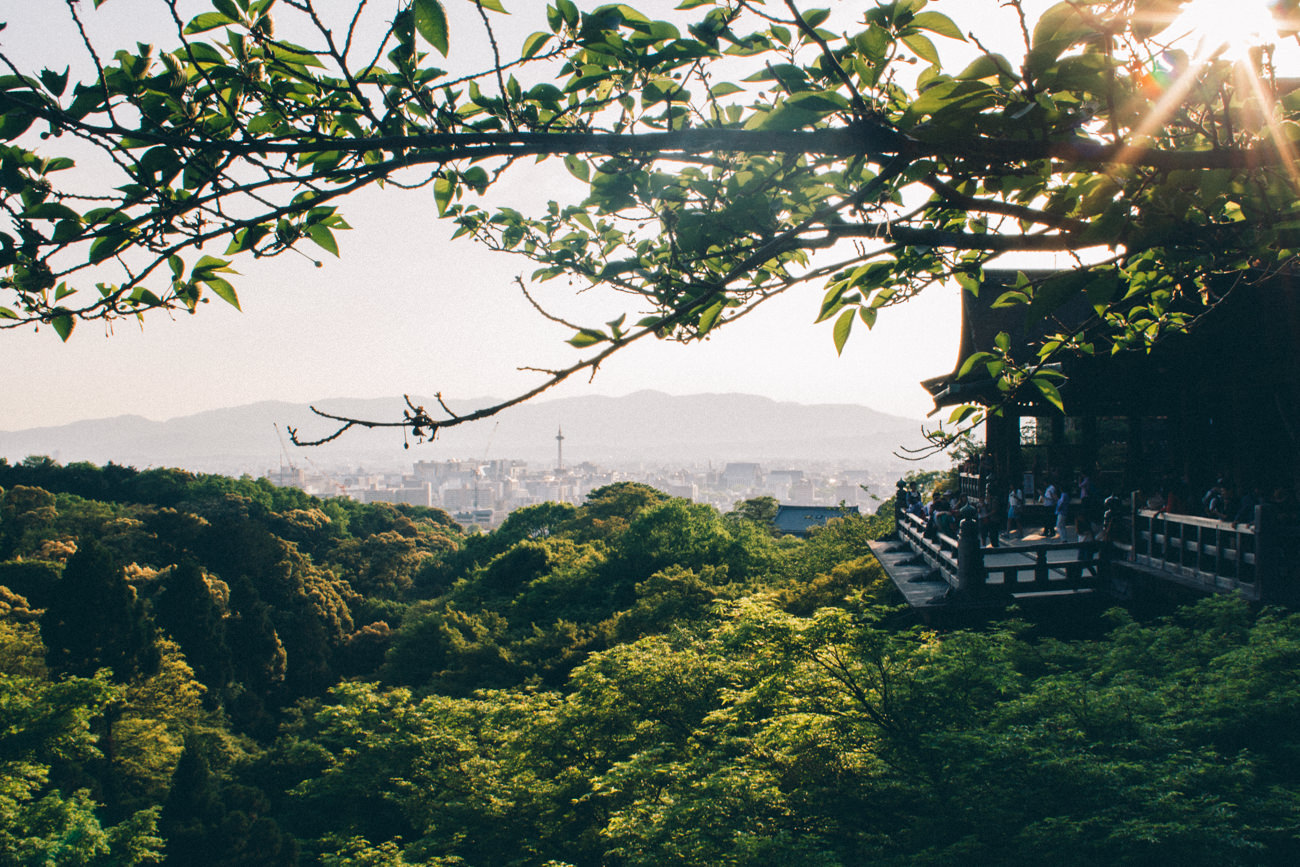 "Hear my prayer, Lord; let my cry for help come to you" - Psalm 102:1
Jesus, Paul, and Abraham. What did they have in common? Intercessory prayer. Throughout scripture each would cry out to God on behalf of the apostles, members of their community, and those in need of mercy.
This prominent theme still remains a vital...
Read More