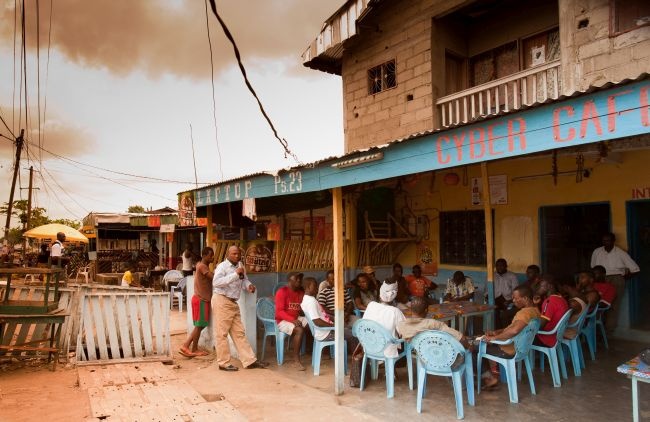 "I am fighting to save lives, and I need your help!"
These are the desperate words that I received in a letter recently from Father Pamphile Tselele, CICM, one of our missionary priests in the Archdiocese of Yaoundé, Cameroon, Central Africa. He is the pastor of Our Lady of Loreto Parish there.
The story he tells about the...
Read More